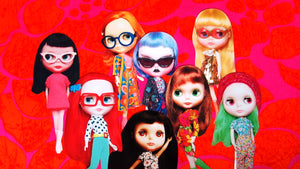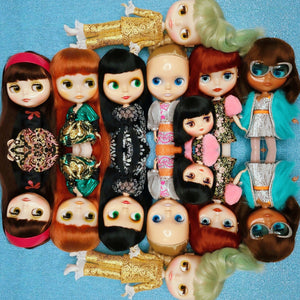 GET INTO THE HOLIDAY SPIRIT WITH A LITTLE SPARKLE 'N' SASS
It's that time of year, and we've broken out our glittery best to celebrate with the Sparkle 'n' Sass collection just for you and your dolls
SHOP NOW
VINTAGE HAIR ACCESSORIES HAVE BEEN RE-STOCKED!
We've scored a huge collection of vintage deadstock children's hair accessories that suit Blythe so very well, from beautiful bows to big, bright bobbles, we've got what you need to keep your dolls' hair nice and neat
SHOP NOW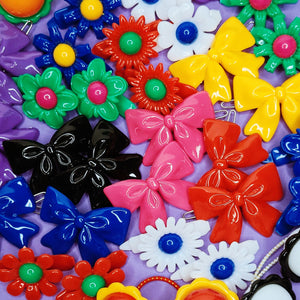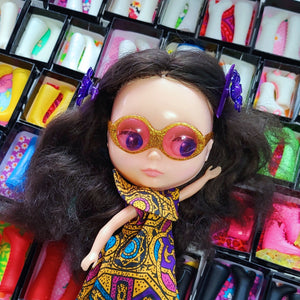 VINTAGE BOOTS ARE BACK IN STOCK!
Visit Bootsie's Boot Boutique for the latest in boots for your Blythe (or Barbie)!
SHOP NOW
CHECK OUT THE SELECTION OF VINTAGE FABRIC SWATCH PACKS!
Fresh from my stash to yours, these limited edition swatch packs are back in gloriously colourful psychedelic prints
SHOP NOW